Challenge your mind
Fun games to stimulate the mind
Multiplatform
Available for computers e mobile devices
Sunrise – Active Mind Lifestyle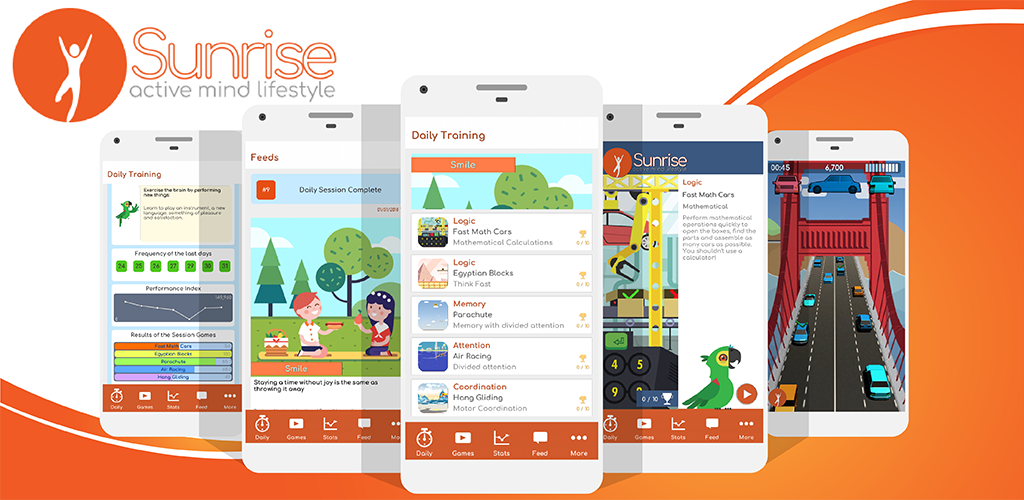 Sunrise is a platform with varied and fun games to stimulate the brain and promote well-being. Complete a daily session of minigames to keep the mind active. A more prepared mind makes a person even stronger.
We presented it at Brasil Game Show – BGS 2017, where more than 500 people could try it.
In May/2018, Google has featured Sunrise at Early Access section of Play Store, a selection of products in beta version.
Now, Sunrise – active mind lifestyle is available for every Android user at Google Play Store and every iOS user at App Store.
All you need is love and a cat. Discover a romance through the eyes of the cat Buddy in this minimalist jigsaw puzzle game, told in 6 scenes illustrated by @Katia.Numakura with her lovely art style.
The answer to life, the universe, and everything. Connect the numbers. Fill the board. You will find out.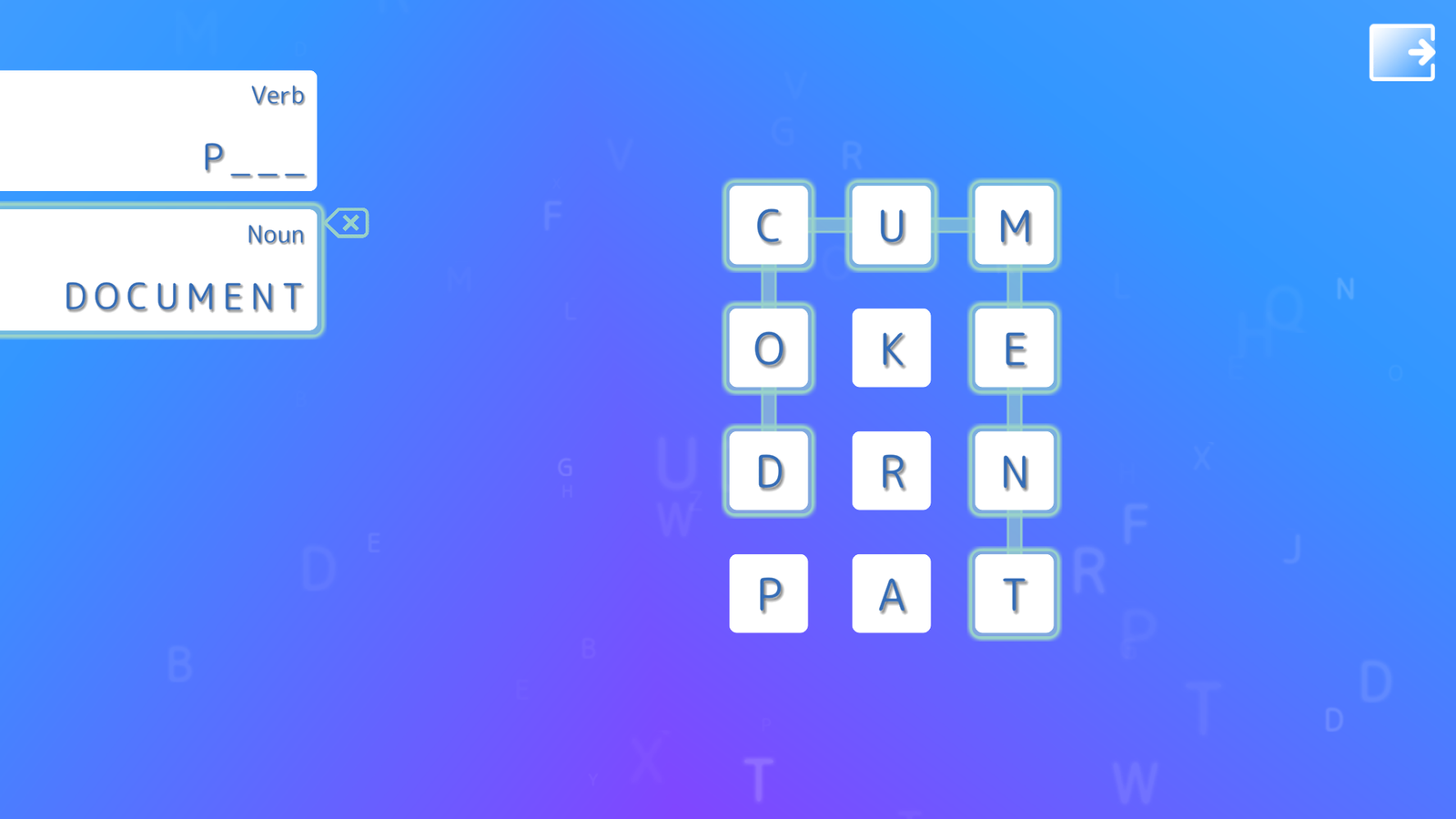 721 words. That is enough to cover 90% of conversations in English. Unscramble those words in Mini Words – a unique mix of puzzle, word search and hangman.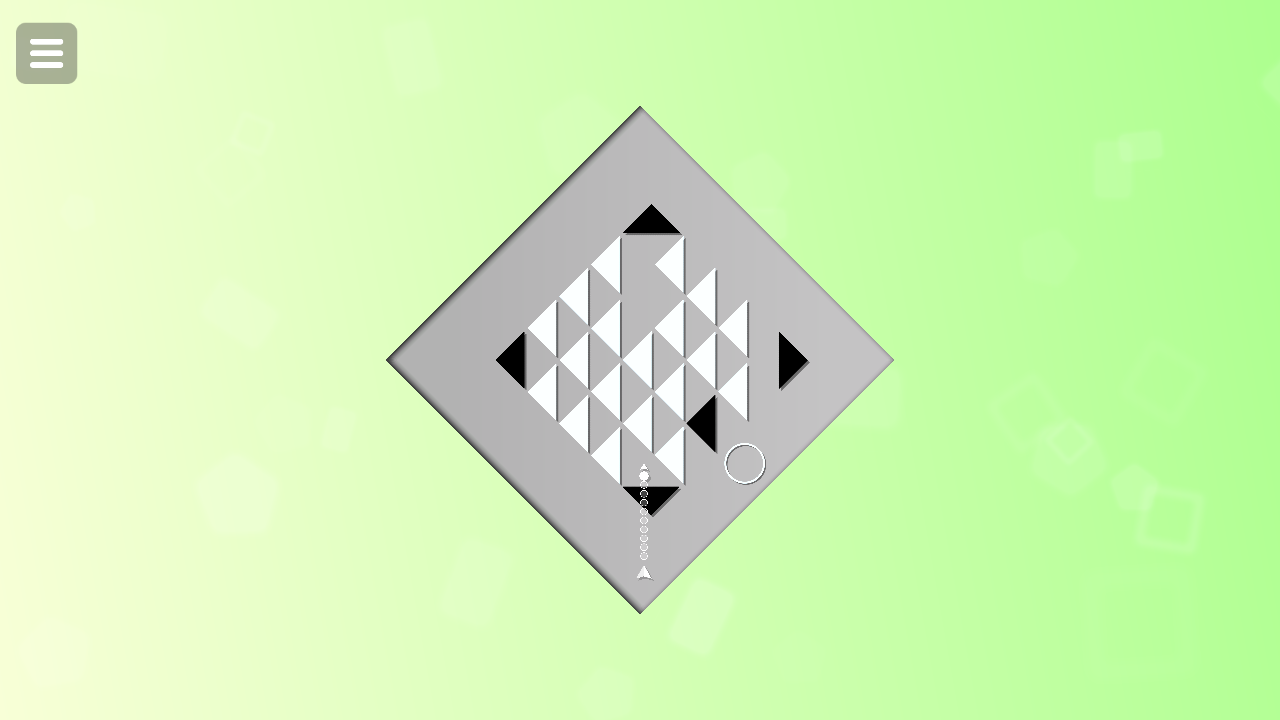 Mini Tone is a minimalist puzzle game that combines musical notes and physical intuition.
Find the perfect angle and launching point to eliminate all musical blocks from each level.
Can you execute the Perfect Path?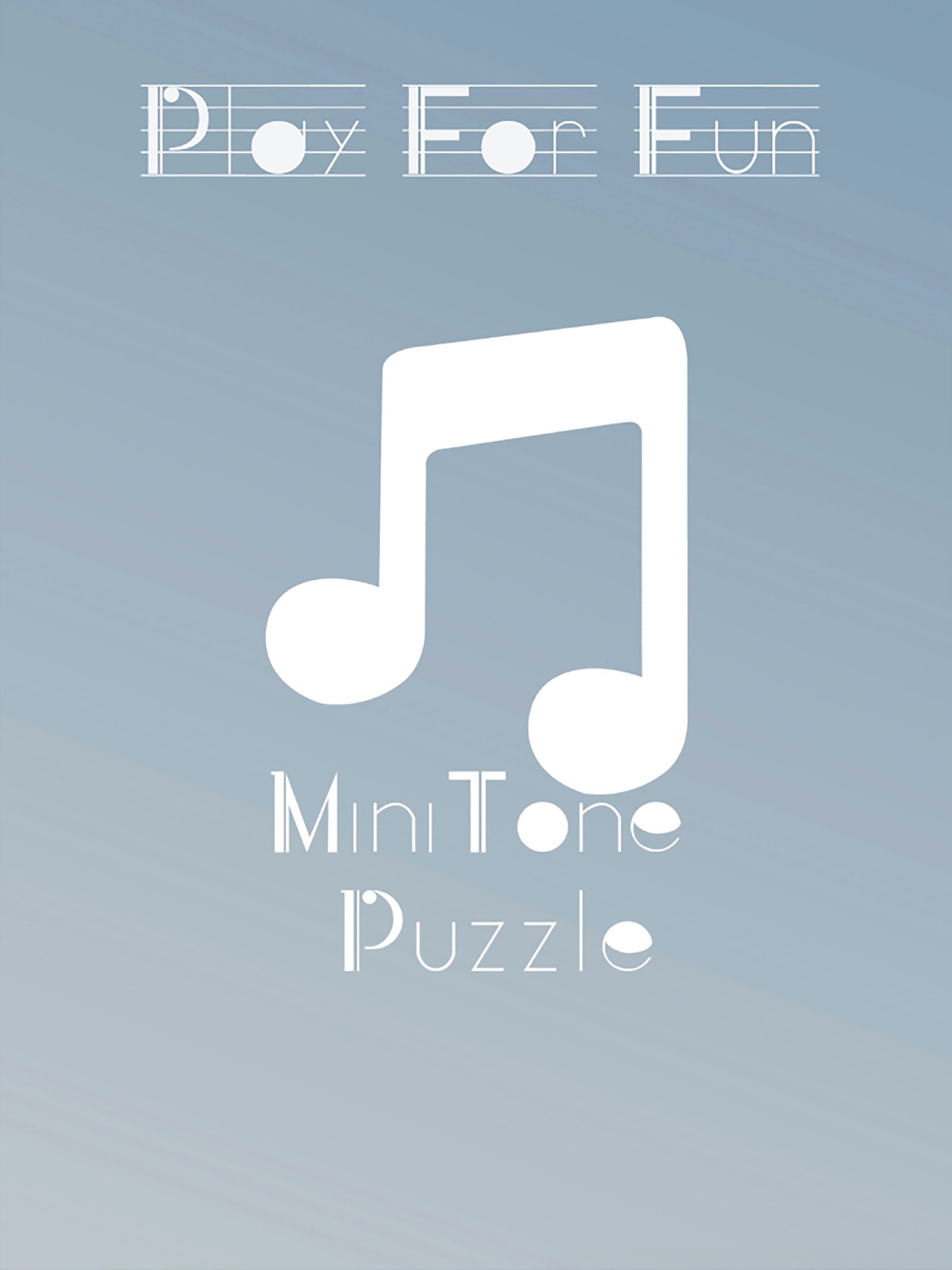 A minimalist puzzle to relax to the sound of nice musical notes.
Find out how to complete each phase by interacting with different elements.
You just need to drag your finger to throw the ball.
Do you like different musical styles? Get a theme that fits your style and your moment.
Follow the News on the game "Sunrise – Active Mind Lifestyle" and receive tips for a healthier life.
To contact us, fill in the form below, or send a message to