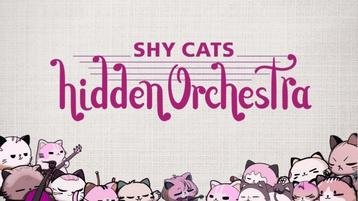 Shy Cats Hidden Orchestra

Shy Cats Hidden Orchestra is a hidden object game where you need to find musician cats that are embarrassed to play their music. When you find them, they will play songs for you.

Developed by Enchant Games
Porting and Publishing on Nintendo Switch by Mens Sana Interactive
Available now for PC on Steam and in Oct/23 on Nintendo Switch.
Find them and create your own music!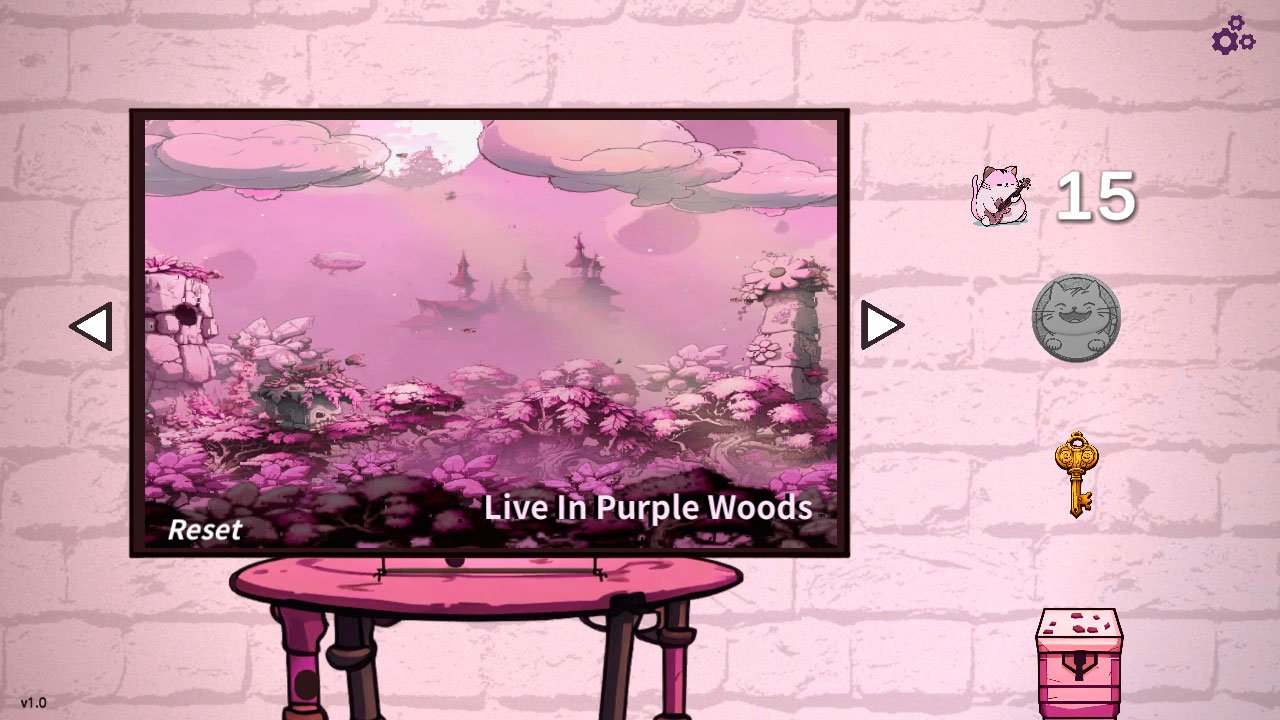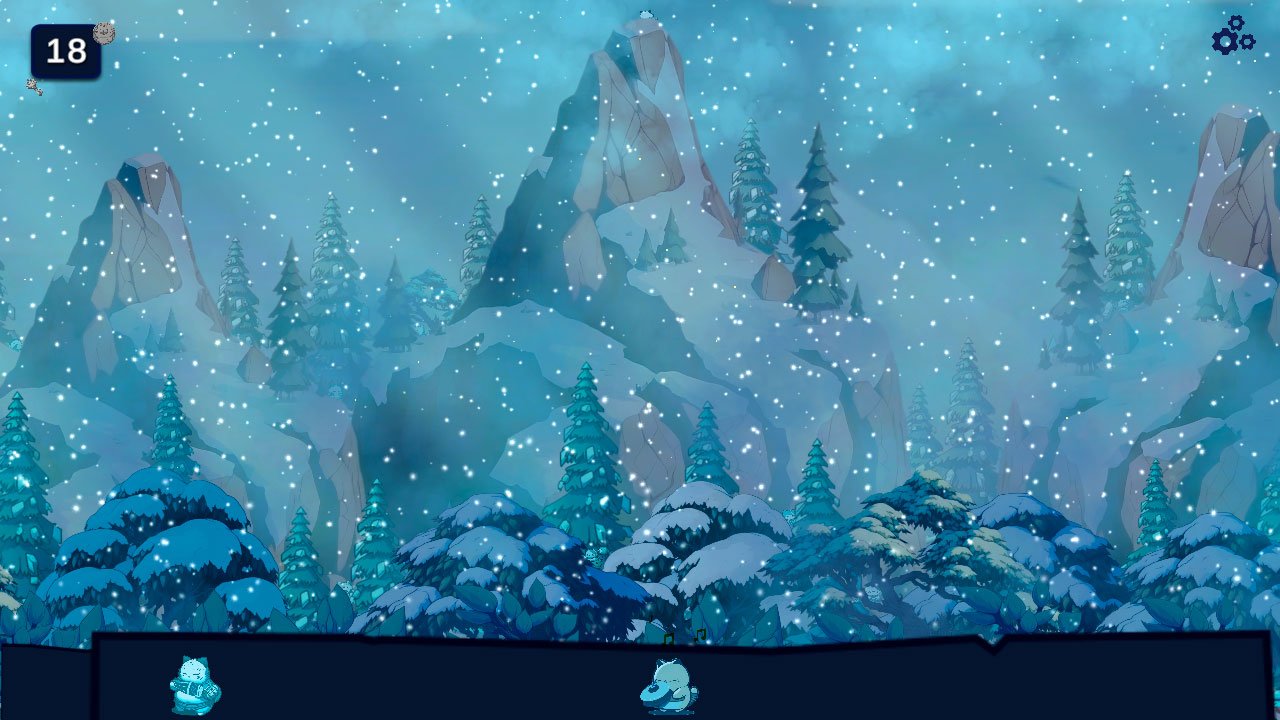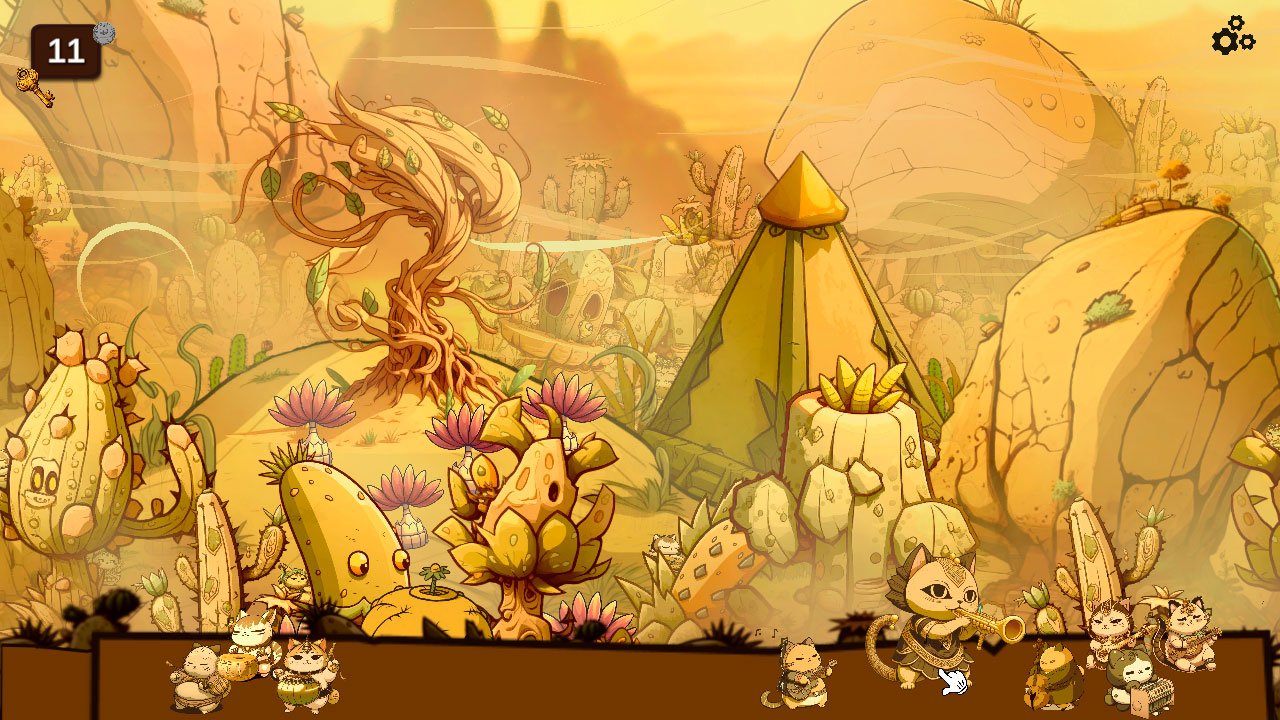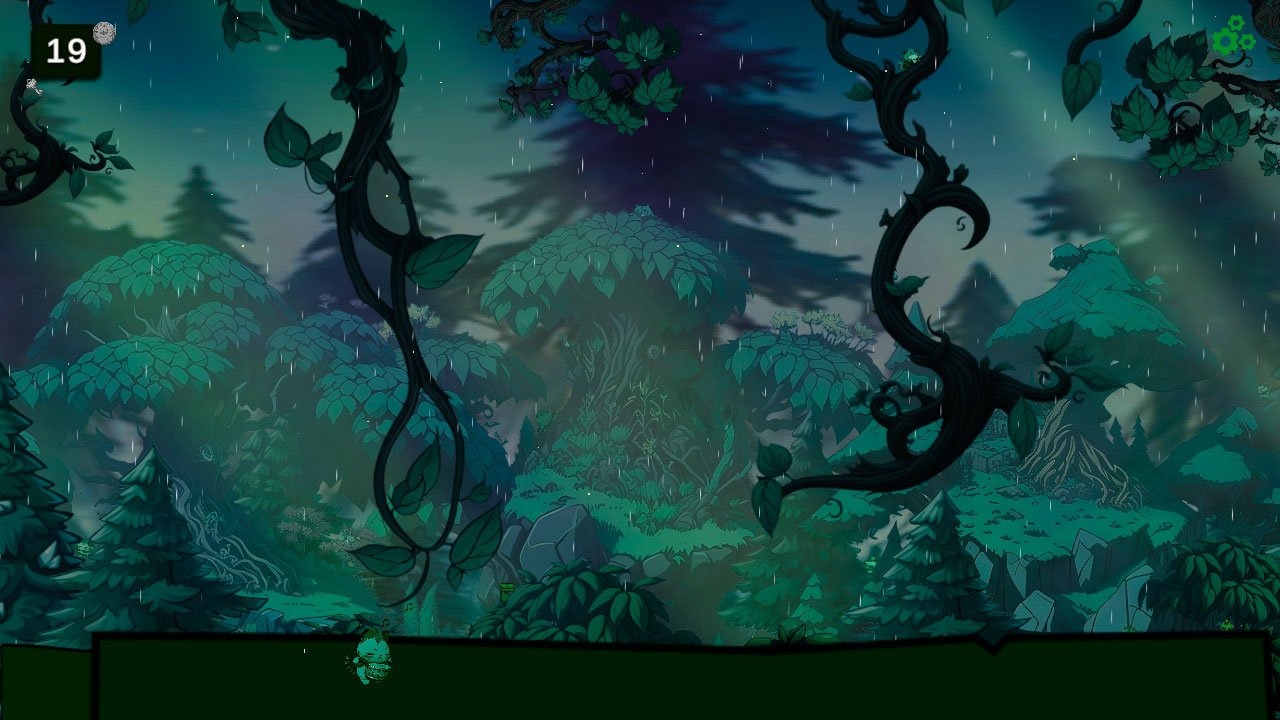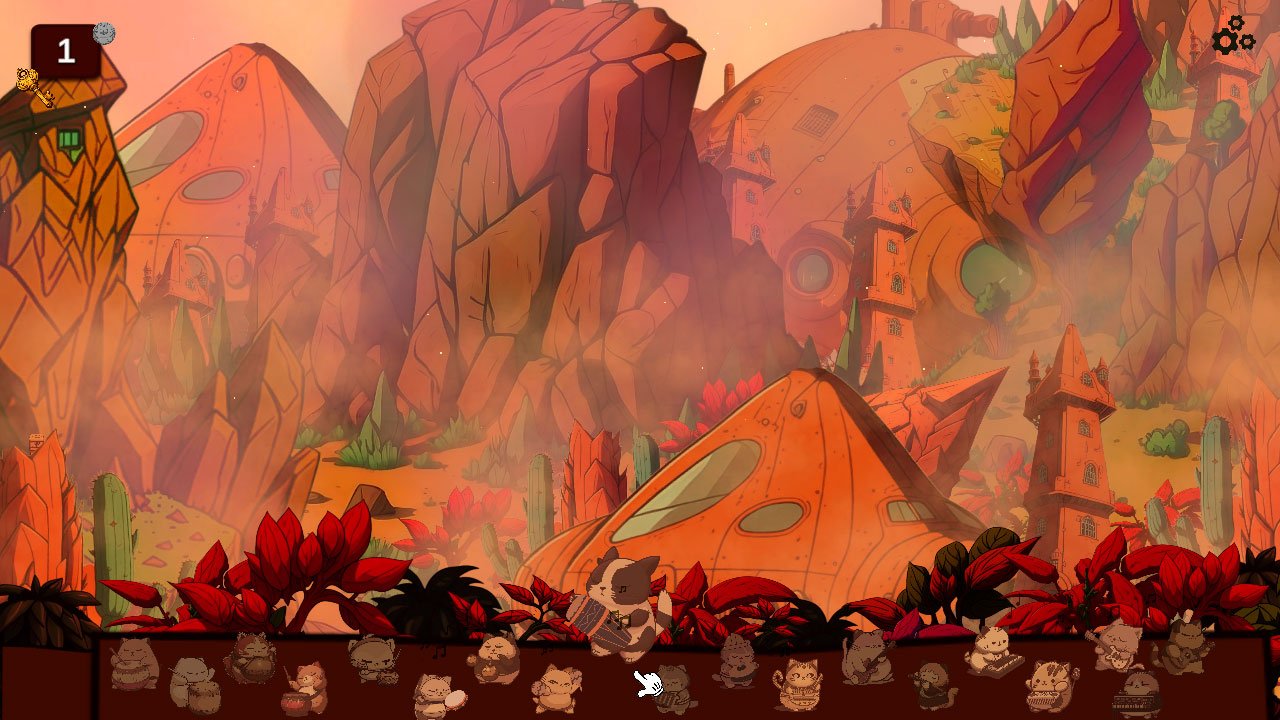 The shyest of orchestras is on tour! They are cute. They are clever. They are talented. But they are shy!
They hid on ice, in the jungle, in the desert… Even on other planets!
In this hidden object game, you'll need to find musician kittens who are too shy to play their music.
For each cat you find, you'll hear a different musical instrument sound.
Try to find over 200 kittens and create your own music across 10 beautiful colorful levels!
Hidden Objects Game
Challenge your observation skills
Game for Consoles / PC
Available on Nintendo Switch / Steam