About
Mens Sana Interactive is a studio developing games that promote well-being and personal improvement. The name Mens Sana comes from the Latin expression "Mens sana in corpore sano" ("A healthy mind in a healthy body"). They expect people to have their minds active and healthy while they have fun and relax playing our games.
It started from the partnership of two executives who had a passion for games and a common goal: to bring personal enhancement through digital games. With that in mind, they decided to create a game development studio.
They have been releasing logic puzzle games, word games, and jigsaw puzzle games since 2017, publishing them on Steam, PC stores, and Consoles.
Besides developing its own games, Mens Sana works in partnership with other studios. 
See all their games in the Our Games section or at their Steam developers page.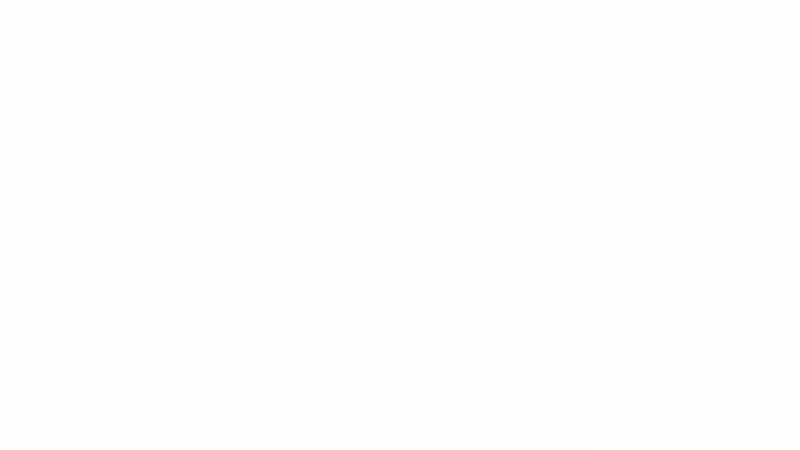 Electrical engineer with a large experience in the IT área. Has worked on IT management and projects in financial and consulting companies. At Mens Sana, Sergio is in charge of Business, Operations, and Game Design.
He's been executive for many years in a multinational automotive group. Noticing an opportunity in the digital games market, he has specialized in game development tools. At Mens Sana, Marcio is in charge of Development, Game Design, and Art.