Christine is a young orphan who works at the Paris Opera, with an unexplored talent for singing. If history sometimes repeats itself, will an Angel of Music help her to achieve her dreams?
Available soon for PC and Mac on Steam
Developed by Mens Sana Interactive
An interactive story about the defining year of a girl pursuing her dreams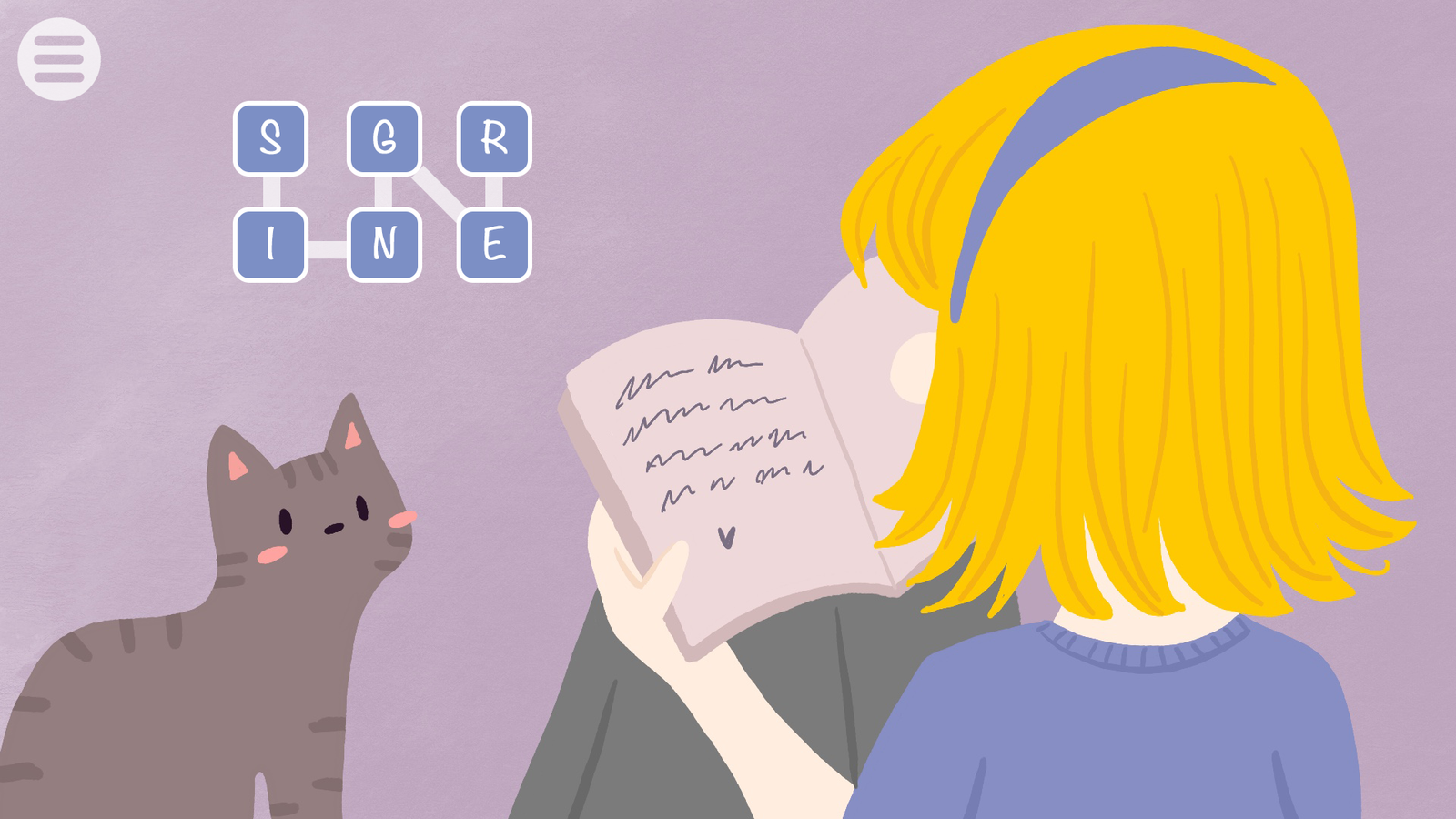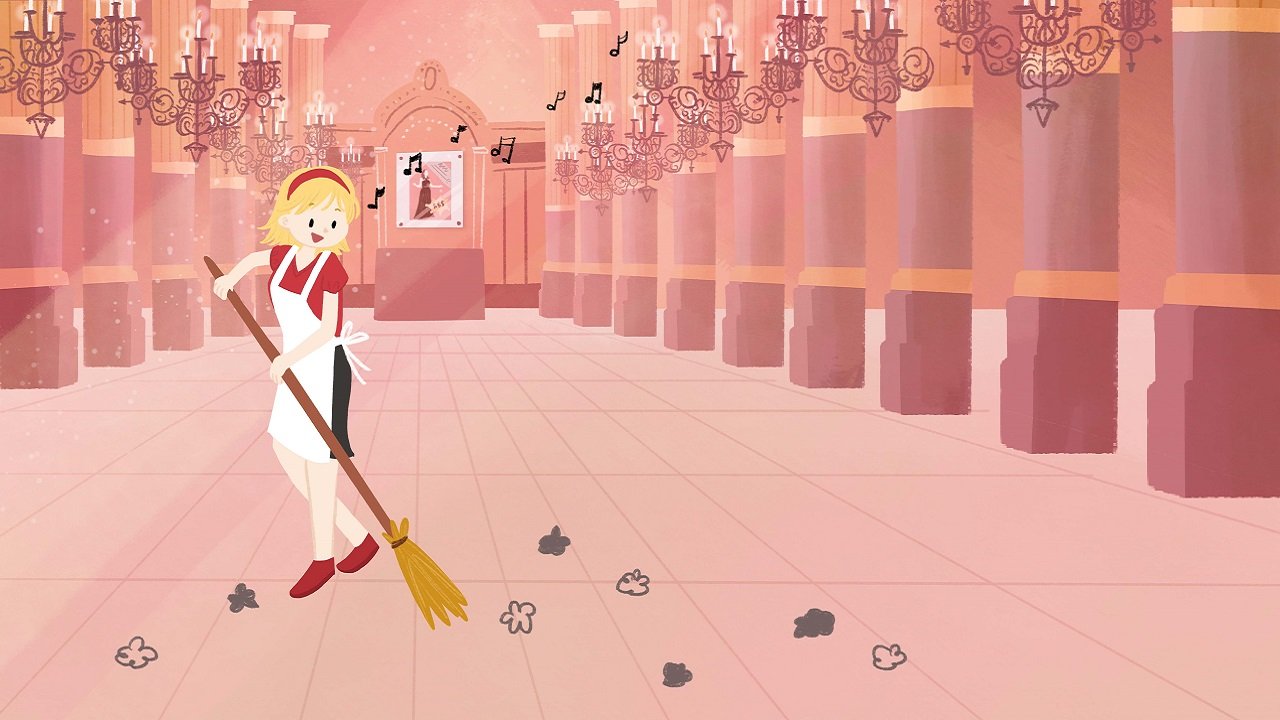 Christine is a young orphan who works at the Paris Opera, with an untapped talent for singing. She loves to sing and dreams of being a soprano at the Opera, but she never thought it would be possible.
When she sees that there will be a selection for the lead singer of a majestic opera based on the book Phantom of the Opera by Gaston Leroux, a light goes on.
Our Christine's life has several coincidences with the Christine in that story: an orphan living and working hard at the Paris Opera. She loves music, a passion inherited from her late father, but she didn't have the opportunity to explore that talent and passion.
How will she reconcile her daily tasks with her evolution? Who can she count on: her friends, an Angel of Music, or herself?
Is it worth facing her fears to pursue her goal?
In this interactive story with a unique musical score, follow the defining year in Christine's quest to pursue her dreams.
The game will feature art from Katia Numakura (@katia.numakura) and music from Tatyana Jacques (@taty_jacques).
Interactive Story
Experience Christine's journey
To contact us, fill in the form below, or send a message to