Mini Tone Puzzle – Mobile
A minimalist puzzle to relax to the sounds of nice musical notes.
Find out how to complete each phase by interacting with different elements.
You just need to drag your finger to throw the ball.
Do you like different musical styles? Get a theme that fits your style and your moment.
Available now for iOS and soon for Android.
Developed by Mens Sana Interactive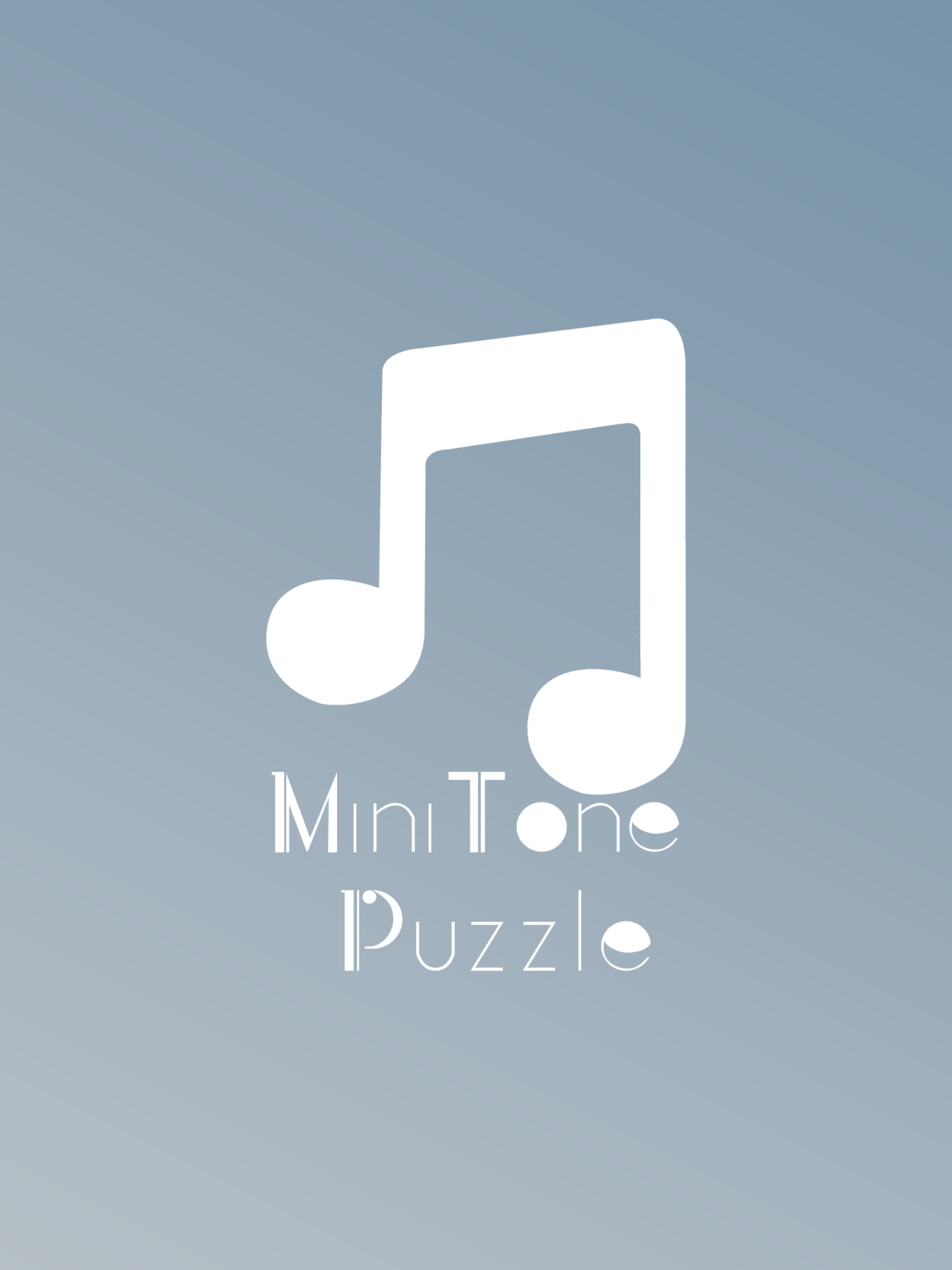 Mobile Game
Available for iOS and soon for Android
To contact us, fill in the form below, or send a message to